0 shell
Jump to navigation
Jump to search
This page or section is under construction.


Please excuse its informal appearance while it is being worked on. We hope to have it completed as soon as possible!
Can you help us get it done?
#0 shell​
#0 shell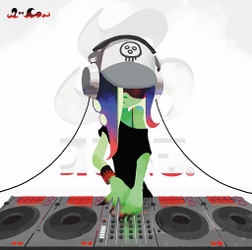 The correct title of this article is #0 shell. The omission of the # is due to technical restrictions.
#0 shell is a song by Dedf1sh.
Description
Samples and Interpolations
The Player Editor in Octo Expansion is based on #0 shell. The tune and some sound effects are heard in the player make.
Etymology
Trivia