Competitive
:
ProChara
From Inkipedia, the Splatoon wiki
The real world!




This article or section discusses subjects found in real life.
ProChara​
ProChara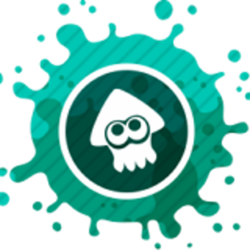 Born
Real Name
Occupation
Gamer
Role(s)
Member of Last Resort
Former member of Prophecy and Climb
Current Location
United States
ProChara is an American gamer known for his participation in multiple Splatoon, Splatoon 2, and Splatoon 3 tournaments, as well as his content on YouTube. He is considered to be one of the best Splatoon players in the western playing scene.
Tournament Placements
Splatoon
Splatoon 2
1 Sponsor of Prophecy
Splatoon 3
Personal
ProChara's handle name is derived from his then-team name, Prophecy, and the handle of an Overwatch League player, Chara, whose most played character was Brigitte, whose playstyle matched that of a player using brellas, the class of weapon ProChara was using at the time. The name Chara itself was named after the Undertale character, Chara, whose name was derived from the word "character".[3]
On March 14th, 2023, as part of his 100,000 subscriber special, ProChara shared his autism and his anxiety with his viewers.[4]
References
External links