Competitive
:
S&F Low Power
From Inkipedia, the Splatoon wiki
Unofficial!




This article discusses content that is not part of the official Splatoon series canon but is part of the community or competitive gaming space.
Splatoon​
S&F Low Power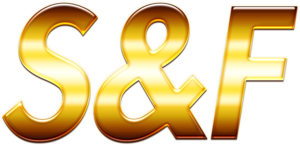 S&F Low Power was a Splatoon online tournament held on December 27th, 2015.[1] A double-elimination tournament, it was the first western Splatoon tournament featuring a weapons ban-list, allowing for more weapon variety on team compositions.
It was the second tournament in the S&F tournament series.
Standings
The standings for the event are as follows:[2]
Rules
The following weapons were banned from usage throughout the entire tournament. If a team was caught using one of these weapons, they would have to forfeit the game in which that weapon was used:[3]
The following system was used for the map/mode selection:
First 3 maps were randomly generated with some tweaking from the TOs (Tournament Organizers). They followed the pattern of Splat Zones then Tower Control then Rainmaker.
If the set was not decided after the third game, the losing team got to choose the mode and map for the fourth round.
If the set was still not decided, the team that previously didn't get to choose now got to choose the mode and map for the fifth round.
The same rules applied for both the Grand Finals and the Bracket Reset (if applicable).
References