Competitive
:
S&F Rainmaker Only
From Inkipedia, the Splatoon wiki
Unofficial!




This article discusses content that is not part of the official Splatoon series canon but is part of the community or competitive gaming space.
Splatoon​
S&F Rainmaker Only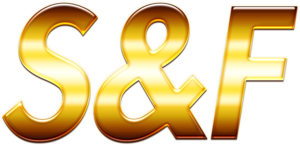 S&F Rainmaker Only was a Splatoon online tournament held on November 28th, 2015.[1] It was unique in that it was one of the first notable western tournaments to opt for the use of a single-elimination bracket as opposed to a double-elimination one and, as stated in the name, Rainmaker was the only mode used.
It was the first tournament in the S&F tournament series.
Standings
The standings for the event are as follows:[2]
References