Inkipedia:Cross-Wiki Weekend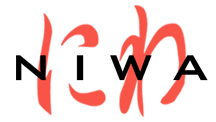 Feel free to join our Discord chat if you need help or want to discuss something!
For less detailed lists of ongoing tasks, see Project:Maintenance and Project:Current projects.
Further details regarding the 2018 Cross-Wiki Weekend can be found here.
Getting started
If you don't have an account already, let's get to making one!
In the top right corner, find the "Create account" button.
Fill in the form giving the necessary information, and the optional information if you feel like doing so.
After creating an account, find an article you want to edit (there's a general list below), and get to editing! You can find the edit button above the article's content.
General