Kenji Tatsuta
From Inkipedia, the Splatoon wiki

The real world!
This article or section discusses subjects found
in real life
.
Kenji Tatsuta​
Kenji Tatsuta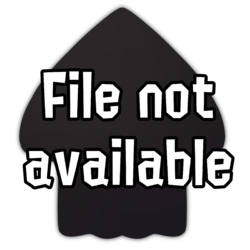 Full name
Tatsuta Kenji
Native name
龍田 賢治
たつた けんじ
Pseudonym
Born
Died
Occupation
Planner
Programmer
Role(s)
Programmer
Instrument(s)
First game
Splatoon 2 (Splatoon series)
Latest game
Splatoon 3
Kenji Tatsuta is a planner and programmer at Nintendo who joined in 2012 after graduating from Ritsumeikan University. His favorite weapon according to SplatNet 3 is the REEF-LUX 450, but before, according to SplatNet 2, it was the Tri-Slosher Nouveau.
Credits
External Links