Shiho Fujii
Jump to navigation
Jump to search
This page or section is under construction.


Please excuse its informal appearance while it is being worked on. We hope to have it completed as soon as possible!
Can you help us get it done?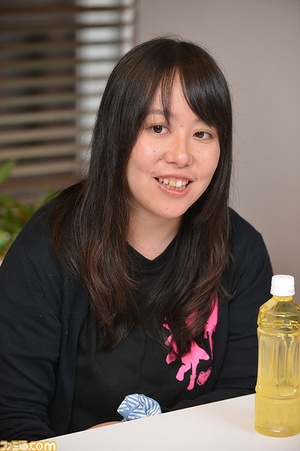 Shiho Fujii is a composer who works for Nintendo and is one of the composers for Splatoon and Splatoon 2. She is in charge of the composition for several fictional bands such as Chirpy Chips and Squid Sisters.