Shiho Fujii
From Inkipedia, the Splatoon wiki

The real world!
This article or section discusses subjects found
in real life
.
Shiho Fujii​
Shiho Fujii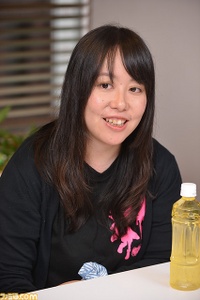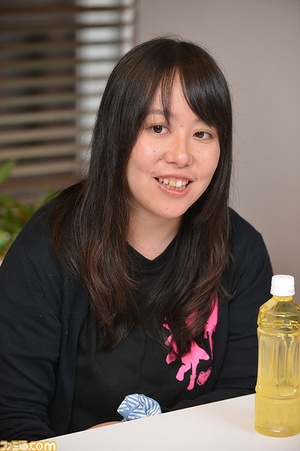 Full name
Fujii Shiho
Native name
藤井志帆 (ふじい しほ)
Pseudonym
Born
1984 (age 37-38)
Hachioji, Tokyo, Japan
Died
Occupation
Composer
Role(s)
Composer of Squid Sisters and Chirpy Chips songs
Instrument(s)
Piano
First game
Splatoon
Latest game
Splatoon games worked on
Shiho Fujii is a composer who works for Nintendo and is one of the composers for Splatoon, Splatoon 2, and Splatoon 3. She is in charge of the composition for several fictional bands such as Chirpy Chips and the Squid Sisters. She is the namesake of Shy-Ho-Shy, who is mentioned to be the Squid Sisters' music producer, referencing Shiho Fujii's role.
Song Credits
Others