User:As of July,
From Inkipedia, the Splatoon wiki
hi user ∞
sometimes i eat fuzzy ooze
♠
Octarians
Octarians have hair. Proof is below ↓
Gallery of Octarians not having hair
actually this doesn't exist.
Moving on
Call a spade a ♠, they're the same thing
because they are the same thing
duh
Not calling a spade a ♠ even though they're the same thing
what
Where's the ♠?
uhhhhhhhhhhhhhhhhh
Seriously, though, where's the ♠?????
UHHHHHHHHHHHHHHHHHHHHHHHHHHHHHHHH
Calling a spade that's a shovel a ♠ even they're not the same thing because a spade is slightly different than a shovel and that a shovel and a ♠ are somewhat different
THE THING
What the thing is
The thing is a Stinger that just shoots from more and more pans. It can deplete almost all of your health, if not insta-kill you.
It cannot be stopped
Just run for it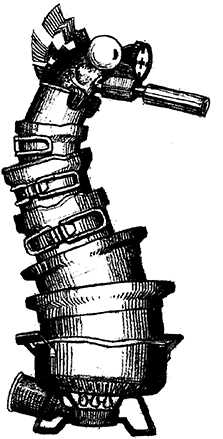 You'll definitely be safer
WAYYYYYYYYYYYYYYY safer
On the other hand, Mr. Grizz will be very angry at you.
Very angry
VERY ANGRY
The legitimacy of "THE THING"
There is no thing.
There is literally no thing.
THERE IS NO THIIIIIIIIIIIIIING
my userboxes (if they show up)
m a g o r p h
| | |
| --- | --- |
| | This user is a fan of ω-3. |
CONGLATURATION on

no

edits !!!
CONGLATURATION !!!