User
:
ThePerson48
From Inkipedia, the Splatoon wiki
HELLOOOOO I am a person. I don't know what else to put here, but my stats are on the right. :P
My in-game stats!​
My in-game stats!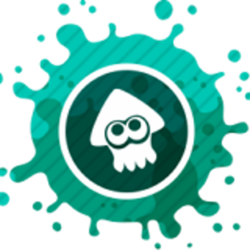 Favorite Weapons
Splatoon 3
If you noticed a pattern, you might realize that I CAN'T AIM IN THIS GAME! YAYYYYYYYYYYYYY!
Splatoon 2
These are my two favorite weapons, both have big hitboxes, making up for my bad aim. I don't use them as much in three, cuz I don't really like the kits.
What I do
I help with some Competitive stuff here and there, but mostly I just fix typos and minor stuff
Side note
THIS PAGE IS STILL UNDER CONSTRUCTION