User:SkittlesBeats
From Inkipedia, the Splatoon wiki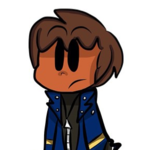 Hiya, I'm SkittlesBeats! I watch streams, play video games, make music and write books! Y'know, your typical nerd.
Profile pic done by @/pkpartyrockin on Instagram. Great dude, better drawer. <3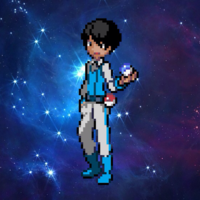 Splatoony Stuff
My Inkling's name is 'Squiddles', a play on the first part of my name, SkittlesBeats.
Now, Onto The Serious Stuff...
I'll mostly be doing grammatical edits, trying to fix up pages that look a little bare. I hope that you will help out as well! <3
I'm also working on a Captain Cuttlefish theme remix (done!) and a Splatoon fanfiction (you can read it on Wattpad!), so don't judge me ;3

~Le Social Media and Such~
Twitter: spriterwriter
Wattpad: SkittlesBeats
Instagram: SkittlesBeats
Soundcloud: SkittlesBeats