User:ZBroadcast
Jump to navigation
Jump to search
This is a user page!


Please do not edit it this without asking the user first, unless if it contains anything that violates Inkipedia's policy.
Agent 3​
Agent 3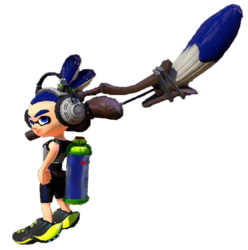 Agent 4​
Agent 4
Agent 8​
Agent 8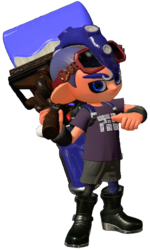 'Sup, Stranger! I'm ZBroadcast! I would try to add any high-quality screenshots for Splatoon 2 enemies. If there's anything Octarian related that I can help with, I'm in the book! I also have contributed to the Mario Wiki as well. Have a great day!
Favorite Main Weapon
Favorite Special Weapon
Favorite Boss
Favorited Stage
Splatoon Artwork
User:ZBroadcast/sandbox/Octarian Technology
Nintendo Independent Wiki Alliance