User
:
GloverMist
From Inkipedia, the Splatoon wiki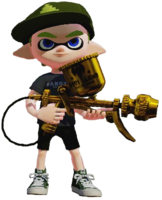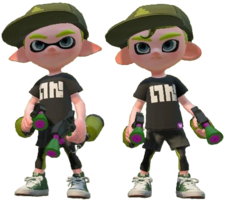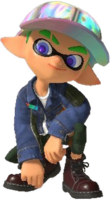 Hello stranger! My name's GloverMist, nice to meet you!
A subpar Splatoon player but a huge fan (and grammar pedant), I've been visiting the site for years and contributing since February 2018. Proud to be a member of Inkipedia staff since July 2019 as part of the Administrator team. If you ever need a hand around here, be sure to throw one of us a message!
Pages created
List of Splatfests
All Splatfests are European events that I participated in, with my votes in bold.
Splatoon
4 wins - 7 losses.
Splatoon 2
15 wins - 13 losses.
Splatoon 3
1 first - 7 seconds - 2 thirds
Tags
| | |
| --- | --- |
| 🎂 | This user has his birthday in 290 days. |




| | |
| --- | --- |
| ⌚ | For this user, the time of day is 10:47. |

| | |
| --- | --- |
| | This user is a fan of Marie. |

| | |
| --- | --- |
| | This user is a fan of Pearl. |