6 frisk
Jump to navigation
Jump to search
#6 frisk​
#6 frisk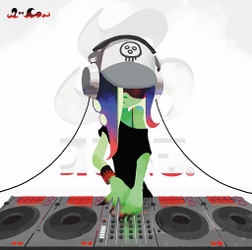 The correct name for this song is #6 frisk. The omission of the # is due to technical restrictions.
#6 frisk is a song by Dedf1sh.
Description
The song begins with two sounds effects alternating four times. This repeats with drum beats and additional sound effects coming in, including an added synth track. The instrumental is played twice with an the second one being extended for a short time before the song repeats.