New You
From Inkipedia, the Splatoon wiki
New You​
New You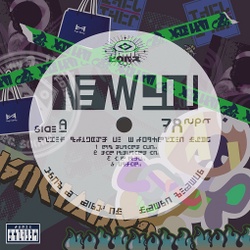 New You is a song performed by DJ Real Sole.
Description
New You heavily samples Lookin' Fresh and replaces the aforementioned song as the shopkeepers' themes in the Galleria. There are four different versions which loop in the shops, and unlike Lookin' Fresh, there is no "original version", as the track cycles through the different versions.
It can also be heard in Squid Beatz 2 and is one of the default songs unlocked from the start, with a maximum score of 143 and 326 in Normal and Hard modes, respectively.