#35 caught
From Inkipedia, the Splatoon wiki
#35 caught​
#35 caught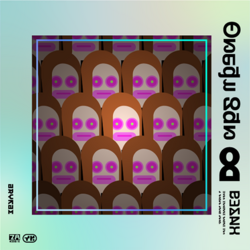 The correct title of this article is #35 caught. The substitution of the # symbol with the "fullwidth" # symbol is due to technical restrictions.
#35 caught is a song by Octoplush. It plays in certain missions in Alterna in Return of the Mammalians.
Trivia
The name of the song is similar to the names of the songs made by Dedf1sh, which consist of a number and a word in all lowercase.