Dripping with Style
From Inkipedia, the Splatoon wiki
Dripping with Style​
Dripping with Style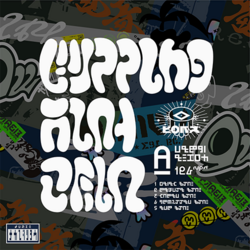 Dripping with Style is a song by the Seven Seas Crew in Splatoon 3. It plays in all of the shops in Splatsville.
Description
Dripping with Style is an electronic composition. It plays in the shops in Splatsville, with each of the five different shops having its own version of the song. The song is also heard in the jukebox, in which all of the five versions are played consecutively.
Etymology
The title, Dripping with Style, may be a reference to the slang term "drip," which refers to fashionable clothing or style.