User:KA467/Sandbox
Jump to navigation
Jump to search
song name (remix)​
song name (remix)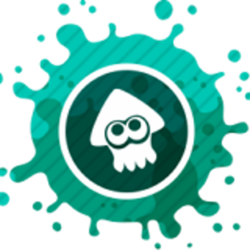 song name​
song name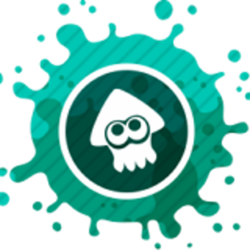 Song is a song performed by [band].
Description
Song is one of the five battle songs released with Splatoon at launch. Like all battle songs, it has a random chance of being played during online matches.
The song can only be heard in the Octo Expansion and is generally heard in stations....
The song was first heard as a snippet during the Catalog Mix released in the run-up to the release of the Octo Expansion, being the # song played in the video.
It can also be heard in Squid Beatz 2 after hearing it somewhere, with a maximum score of 000 and 000 in Normal and Hard modes, respectively, and it is included in album.
See also: [Smashwiki:List of SSBU Music (Splatoon series)#song]
It is also featured in the soundtrack for Super Smash Bros. Ultimate. (It is an unlockable track) and has a chance of playing on Moray Towers, and can also be heard in the Sounds section in the Vault menu.
Lyrics
The booklet included with [album] gives the official lyrics for song. The lyrics are nonsensical; the Japanese hiragana simply gives the pronunciation.
Song Lyrics
| | | |
| --- | --- | --- |
| " | Insert romanized lyrics here | " |
| | | |
| --- | --- | --- |
| " | Insert hiragana lyrics here | " |
---
Remixes and covers
Other versions
Samples and interpolations
Trivia
Etymology
Names in other languages
References
Notes
[Category:Band songs] [Category:Genre music] [Category:Type of music] [Category:Game music] [Category:Music]