12 awake
Jump to navigation
Jump to search
#12 awake​
#12 awake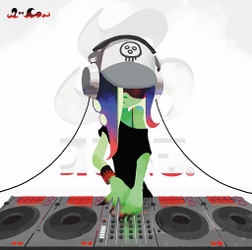 The correct title of this article is #12 awake. The omission of the # is due to technical restrictions.
#12 awake is a song by Dedf1sh.
Description
This song from assorted stages in Splatoon 2's octo expansion has a ethreal, dreamlike sound to it, making it sound distant. it's heavenly vibe is calmly accentuated be several different beat changes and it loops until silently ending off on a fading note.
Etymology
Trivia